U19 Girls Champions League Update: 2019
After a long break winter break, league action is now back in Northern California as the NPL resumes with games all across the state this Spring for girls from the U14-U19 age groups. Culminating with the NPL Spring College Showcase at Davis Legacy Soccer Complex on May 18-19, the NPL features some of the highest level of play in the country. The top finisher from each Champions League division will earn a berth in the NPL National Finals, due to be hosted in Denver, Co. from July 11-15.
U19 GIRLS CHAMPIONS LEAGUE SCHEDULE
SPRING PREVIEW
Quite simply, this is Mustang's division to lose as the Danville-based club has gone a perfect nine-for-nine so far this year, securing 27 points on the back of 40 goals scored and just five allowed. But MVLA (21 points) have been just as good and also feature a perfect record, though have played two fewer games. All eyes in this division will surely be on the April 14th matchup between these two teams that could end up deciding the title. Looking to get back into the race are Marin FC (21 points), who have fallen just once all year and Davis Legacy (18 points), who have lost twice but still have half a season left to get back into the thick of things.
TOP CONTENDERS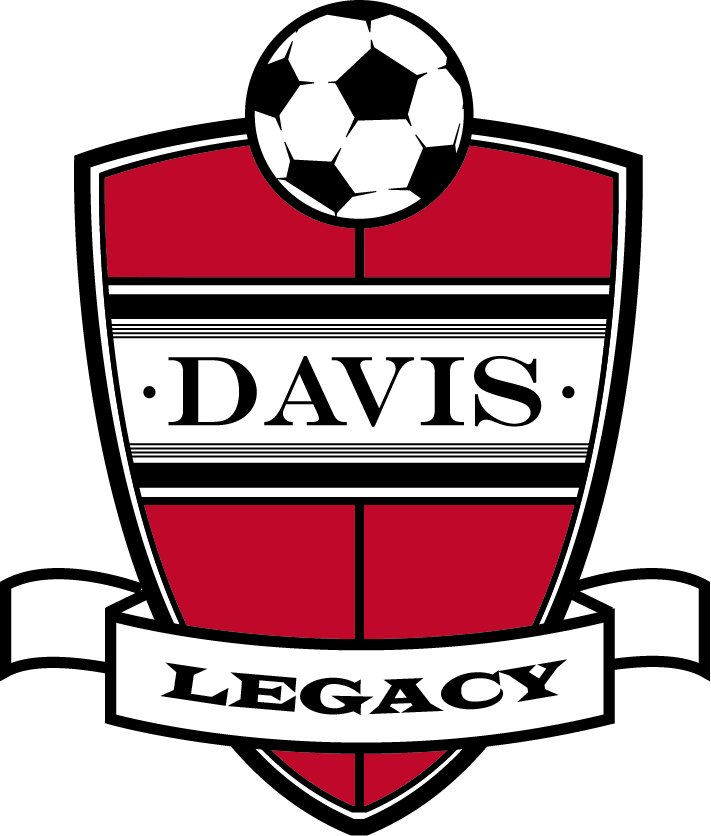 DAVIS LEGACY
Head Coach: David Robertson
Current Position: 4th Place
Points: 18
Games Remaining: 8
Key Matches: 5/4 @ MVLA
MARIN FC
Head Coach: Tyler Gottschalk
Current Position: 3rd Place
Points: 21
Games Remaining: 9
Key Matches: 3/23 @ MVLA, 4/28 @ Mustang
MUSTANG
Head Coach: Mike Kelley
Current Position: 1st Place
Points: 27
Games Remaining: 8
Key Matches: 4/14 vs. MVLA, 4/28 vs Marin,
MVLA

Head Coach: Albertin Montoya
Current Position: 2nd Place
Points: 21
Games Remaining: 10
Key Matches: 3/23 vs Marin FC, 4/14 @ Mustang, 5/4 vs Davis
*Game played @ NPL Showcase