U19 Girls Champions League Preview – 2018
The much-anticipated NPL Champions League finally returns this weekend as teams kick off their games at various sites around the state. There's more at stake than just the glory of winning the Champions League as the NPL Champion qualifies for the NPL Finals taking place from July 12-16 in Aurora, CO.
Team Previews
BLUES FC NAVY
Head Coach: Imed Dossy
Few teams in any gender in any division in any age group had as good of fall seasons as Blues FC, who finished 6-1-0 in the NPL 1 A with 27 goals scored and just eight allowed. With a powerful attack centered around Jasmyne Dunn and Jazzlyn Venkataya (a combined 11 goals), Blues were able to post a joint-best plus-19 goal differential in the fall and win the league by three points.
---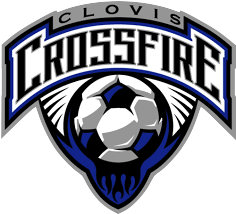 CLOVIS CROSSFIRE
Head Coach: Erik Farfan
In a fall NPL 1 C that saw three teams tie atop the table with 19 points, Clovis Crossfire were the other side that challenged those top three to be their best in every match. Clovis finished with a 5-3-0 record, qualifying for the Champions League, with their only losses coming against the three teams that finished ahead of them in the standings.
---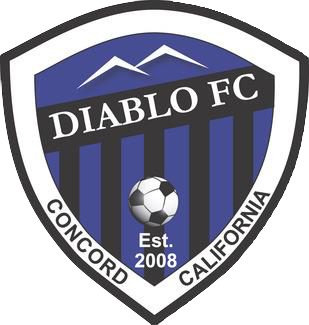 DIABLO FC
Head Coach: Zach Sullivan
Paced by State PDP goalkeeper Amanda Zodikoff, a Cal commit, Diablo FC just missed out on winning the U19 Girls NPL 1 C in the fall. With just seven goals allowed, Diablo had the second best defense in the division, and only lost out on taking the division championship due to tiebreakers as the side finished 6-1-1 with a plus-10 goal differential. With 12 players committed to four-year schools, don't sleep on this dangerous Diablo FC side.
---
LIVERMORE FUSION MAROON
Head Coach: Ben Graham
In one of the toughest divisions this fall, Livermore Fusion advanced to the Champions League thanks to a 5-2-1 record that saw them score 21 goals and allow 16 to finish third in the NPL 1 B. While the Fusion rely on many players to provide influence all across the pitch, leading goalscorer Nicolette Trucco managed to hit the back of the net five times in the fall, meaning that defenses will have to worry about her offensive output each time they line up against free-scoring Livermore.
---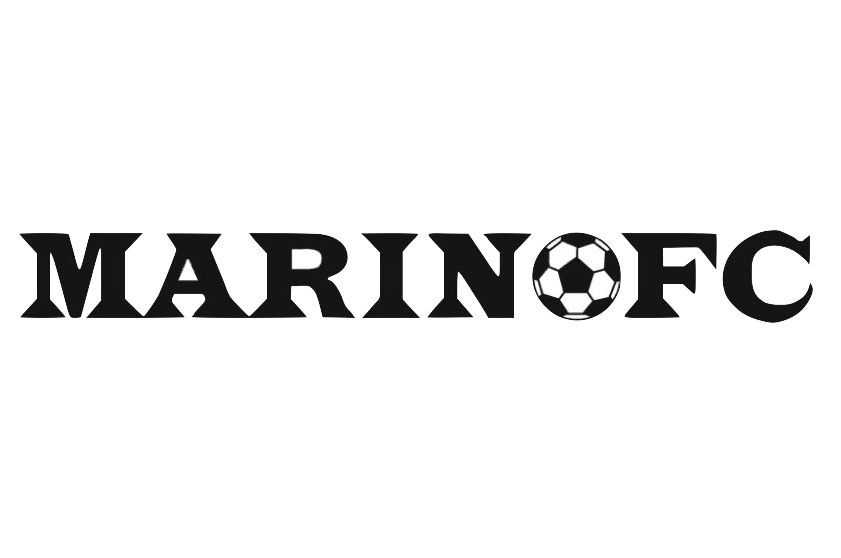 MARIN FC BLUE

Head Coach: Kelly Coffey
While they finished with just a .500 record in the fall NPL 1 C, Marin FC were never out of any game that they played in, and allowed just 14 goals on the season to qualify for the Champions League. This tough side can take a result off of anyone on any given day — title favorites should be aware of the giant-killing Marin FC.
---
PALO ALTO BLUE
Head Coach: Chris Fitzpatrick
If you could sum up Palo Alto's fall NPL 1 B season with one word, it would be, well, "perfect." With an 8-0-0 record and plus-24 goal differential, Palo Alto simply could not be stopped this fall. Accounting for 17 goals and five assists, attacker Hailey Smith might just be the top talent in this division, and will look to lead her team to a Champions League title.
---
SAN JUAN SPIRITS
Head Coach: Erin Sharpe
While San Juan finished with an even goal differential in the fall, the Sacramento club won their games when it mattered most and finished 5-3-0 to qualify for the Champions League. With a big 2-1 win over third-place Davis Legacy to end their season, San Juan showed that it can hang with any club and will look to do so come Champions League play.
---
SANTA CLARA SPORTING
Head Coach:Demitri Cacoyannis
Santa Clara Sporting lost just one game all fall season, but it turned out to be the deciding factor in the NPL 1 C, as they had to settle for just second place despite tying first-place Mustang on points with 19. Finishing with a 6-1-1 record, Sporting led their division with 24 goals scored and finished with the third best defense (10 goals allowed), making them one of the favorites for the title.