U19 Boys Champions League Preview
Traditionally one of the more unpredictable age groups, there are two clear favorites heading into this Spring's U-19 Men's Champions League. Diablo FC and Marin FC each topped their respective NPL 1 divisions with unbeaten records. But don't sleep on Force, who also finished without a loss, though their 5-0-4 record wasn't good enough for Fall silverware.
U19 Boys Champions League Schedule
Team Previews
CV SAN JOSE FC GUNNERS
Head Coach: Cam Rast
CV San Jose Gunners head into Champions League play as one of the true enigmas in the U-19 division. A solid Fall campaign saw the Gunners finish third in the NPL 1 West with a 6-2-1 record, 17 goals scored, and just 11 allowed. It's hard to say what to expect from San Jose, a team who, in a two week period in the fall, played eventual champions Marin to a scoreless draw, smashed fifth-place Atletico Santa Rosa 8-4, then lost to second-place side Force 3-0.
---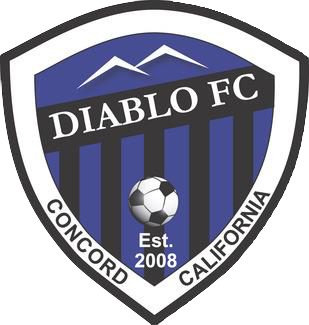 DIABLO FC
Head Coach: Charles Campbell
Part of the reason for Diablo FC's 8-0-1 Fall NPL 1 East season that featured 24 goals scored and just six allowed: the squad's seven Division-I committed players in Jestin Bedig, Omar Jiron (both Sacramento State), Nick Brenes, Kevin Navarrete, Adrian Ortiz (all San Jose State), Younes Dayekh (Bradley), and Jack Mortensen (Saint Mary's). Look for this stacked squad to be out for revenge after finishing as runners-up in both last year's State Cup and Champions League.
---
FORCE
Head Coach: Matt Marquess
One of the three unbeaten sides heading into the Champions League, Force feature a plus-19 goal differential that actually tops Diablo FC's plus-18, despite Diablo winning a title. Part of the reason for Force's success was the U-19 NPL 1's top offense, which scored 29 goals behind seven strikes and five helpers from Andrew Kettle.
---
IMPACT
Head Coach: Gavin Glinton
Though they finished the NPL 1 East season six points off the mark, this Impact squad may contend as they feature a pair of solid college-bound strikers in Eruvey Arceta (Chico State, six goals) and Daniel Cervantes (William Jessup, five goals). Impact's 10 goals allowed was tied for second in the NPL 1 East, showing their credentials on both sides of the ball.
---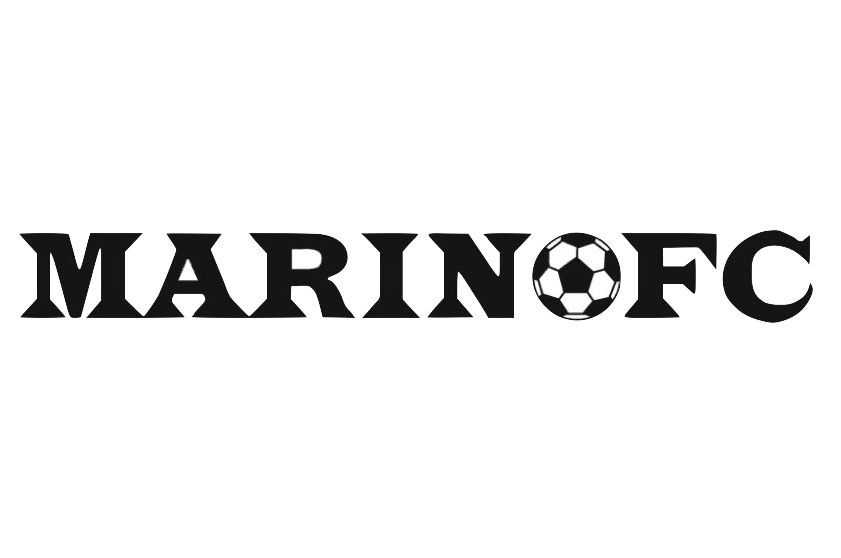 MARIN FC 99
Head Coach:Phillip Billeci-Gard
The two-time defending NorCal State Cup champions have seemt to have a certain elusiveness to them, as they rarely lose games. Both of Marin's two State Cup victories came on penalties, and though they tied three games in the NPL 1 West, they lost none and allowed just a pair of goals.
---
PALO ALTO BLUE
Head Coach: Charles Rodriguez
In a way, Palo Alto are one of the biggest successes in NorCal Premier Soccer, having climbed the lower NPL divisions for several years to finally qualify for their first Champions League this year. But don't count them out for lack of experience — Palo Alto feature a solid attack that ranked third in the NPL 1 West thanks in part to NPL leading assister Leonardo Lindo, who also led the NPL in goals twice. This year, Lindo is helped by Neil Verwillow, whose five goals lead the team.
---
PLACER UNITED GOLD
Head Coach: Matt McDougall
Like many of the squads in this Champions League, Placer United don't lose often, having dropped just three games in the fall. They are led by Colorado Springs-committed defensive midfielder Clayton Smith and center back Logan Siemers, who helped Placer allow just 11 goals in the fall.
---
SACRAMENTO UNITED RED
Head Coach: Mike Linenberger
If the two fall season NPL champions are considered the favorites, Sacramento United should also be in that conversation. Featuring a trio of Sacramento State commits in R.J. Moorehouse, Tyler Moss, and Antonio Andres, as well as Cal-bound Lucas Churchill, United were NPL and State Cup champions two years ago. As the only side to get a result against Diablo in the Fall season, Sacramento will look to regain its titles this season.