U19 Boys Champions League Preview – 2018
The much-anticipated NPL Champions League finally returns this weekend as teams kick off their games at various sites around the state. There's more at stake than just the glory of winning the Champions League as the NPL Champion qualifies for the ENPL National Championship taking place from June 29-July 3 in Lancaster, Mass.
Team Previews
ATLETICO SANTA ROSA
Head Coach: Adolfo Mendoza
In an impressive NPL 1 B campaign, Atletico Santa Rosa both scored the most goals (24) and allowed the fewest (12) to finish atop their division with a 6-2-2 record. By winning that tough division by two points, with third place coming in six points behind, Atletico should be among the favorites to capture the Champions League title.
---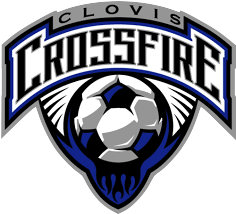 CLOVIS CROSSFIRE
Head Coach: Gabriel Benuelos
With a team featuring State PDP players Hugo Mendoza, Rubehn Martinez, and Ean Ghimenti, the Clovis Crossfire just finished with a fall winning record (5-4-0) to cement their place in the prestigious NPL Champions League this spring. While the Crossfire ended up finishing with a negative goal differential, their ability to win games, instead of drawing, will be something that opposing sides will have to worry about come spring.
---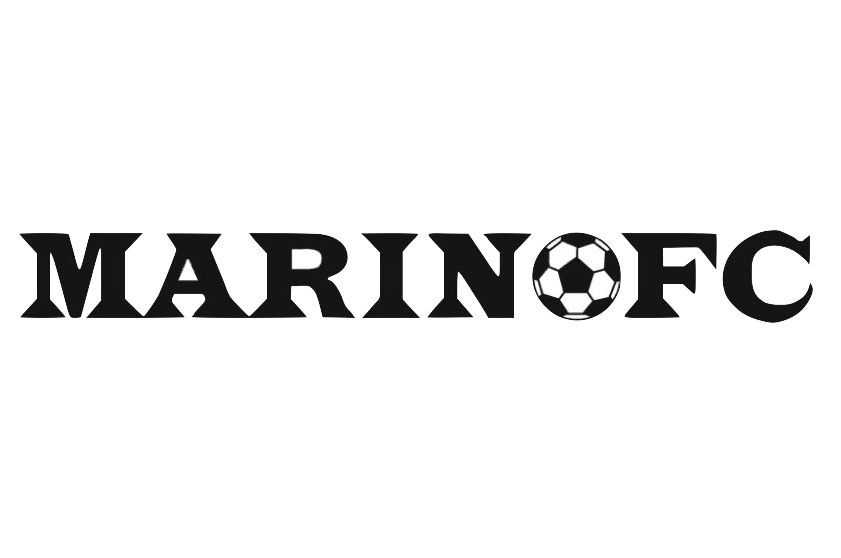 MARIN FC 99
Head Coach: Phillip Billeci-Gard
Marin FC may not have finished with the best record in the NPL 1 B — their 3-2-5 mark was good for third place — but with five Division-I recruits, Marin FC has the talent to compete in any game. Top scorer Stefan Jung (UC Berkeley) looks to lead an attack that finished third in the NPL 1 B with 22 goals, while defenders Max Glasser (UC Davis) and Owen Schwartz (Brown) lead a back line that was perhaps better than its 24 goals allowed on the season for the former two-time State Cup champions.
---
MVLA DORTMUND BLUE
Head Coach: Carlos Menjivar Jr.
Featuring a strong core of college commits, including two Division-I bound goalkeepers, MVLA simply didn't allow many goals in the fall NPL 1 C. By virtue of averaging just one goal against per game, MVLA finished with a 5-3-1 record and just qualified for the Champions League. On the attacking side of the ball, the club will rely on Willamette University commit Ryan Sato to pull the strings for a side that scored 14 goals in the fall.
---
PLACER UNITED GOLD

Head Coach: Matt McDougall
While they qualified for the Champions League with a 5-3-2 record, Placer United were perhaps unlucky not to win the NPL 1 A outright as the squad finished with a league-best plus-eight goal differential. Still, United missed out on that title by just a solitary point, making sure that the side will be motivated come Champions League play. Led by State PDP player and leading goalscorer Benji Kkanovic, Placer will be a thorn in any side that has to face them this spring.
---
SAN JUAN LIGHTNING BLUE
Head Coach: Iain Fraser
In a tough division that saw the top four teams finish just two points apart, it was San Juan Soccer Club that came out on top of the NPL 1 A. Though SJSC only finished with a 5-2-3 record, they proved to be the stingiest defense in the league with just nine goals allowed, and when they needed the results, they got them.
---
SANTA CLARA SPORTING 00
Head Coach: John Azevedo
While Santa Clara Sporting 00 comes in as one of the most decorated sides in NorCal Premier Soccer history, there was always the question as to whether they could make the jump from U17 play to U19 action this fall. Sporting proved, again, that it was a top team, as they topped the NPL 1 C with a 8-0-1 record with 19 goals scored and, amazingly, just two allowed. Even though this side will be facing some opponents a year older than them, don't count out the incredible amount of talent that they have.
---
SANTA CLARA SPORTING 99
Head Coach: Justin Slaven
While the second Santa Clara Sporting side that qualified for the U19 Champions League didn't win their division in the fall, they didn't lose a single game either, finishing 4-0-6 in the NPL 1 B. The 2017 Surf College Cup champions are a tough side for any to deal with, and sporting a plus-nine goal differential in the fall, they'll surely be among the favorites to finish near the top of the table.
---
STAR ACADEMY FC
Head Coach: Sennay Ghebresellasie
In the fall NPL 1 C, Star Academy FC were very, very good. Unfortunately, they were bested in the table by four points, but they remained in the title contention until the end via scoring 18 goals and allowing just eight. With a 7-2-0 record, Star are capable of beating anyone, and perhaps even, everyone.