U17 Girls Champions League Preview
Due to incredibly close title races, including an NPL 1 East division in which first and fourth places were separated by just one point, the U-17 Girls Champions League is one of the hardest to project. Expect close games and yet another tight race when the clubs meet up again starting this weekend, though if one had to pick a favorite, they'd likely choose Lamorinda, who won the NPL 1 West by four points.
U17 Girls Champions League Schedule
Team Previews
BLUES FC

Head Coach: Sean-Michael Callahan
6-1-1 Blues FC were edged out on a Fall title by virtue of a head-to-head result in which they fell 3-1 against eventual winner Pleasanton Rage. Still, the Blues showed their quality by allowing just five goals all season, and will rely on Chico State commit Madison Parsons and University of Illinois-bound Aleah Treiterer to lead this stingy squad to the promised land.
---
CV SJ EARTHQUAKES
Head Coach: Albert Serkis
While the SJ Earthquakes feature one of the best defenses in the Champions League, it's goal leader Devin Ferguson and assist leader Ashley Wallace who will look to provide the difference in the attacking third for the Earthquakes to make a run at the title.
---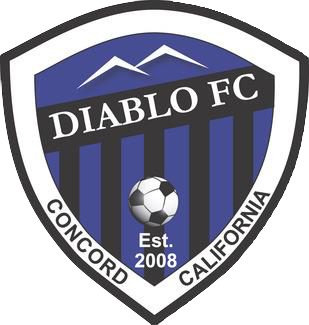 DIABLO FC
Head Coach: Zachary Sullivan
Diablo FC's defense was not only one of the stingiest in the U-17 Girls NPL, but in any age group at all, as Diablo feature one of the most talented back four and goalkeeper combinations in the State. Cal-committed Amanda Zodikoff will be the starting netminder, who shut out opponents in 75 percent of her games. In front of her will be Marianna Giovanetti (University of San Francisco, Kylie Schneider (San Francisco State), Holly Gallagher (Chico State), and Cassie Bizicki (State PDP), who all feature impressive resumes, while Collette Cardinale's five goals were the second most in the NPL 1.
---
LAMORINDA UNITED

Head Coach: Mohamed Mohamed
A quartet of soon-to-be Southern California-based Division-I soccer players lead a Lamorinda side that finished unbeaten in the NPL 1 West with a 7-0-1 record. Commits include Lauren McCulloch and Elise Ziem (UC Santa Barbara), leading goalscorer Charlotte Guillory (Long Beach State), and Maddy Chavez (UC Irvine).
---
LIVERMORE FUSION

Head Coach: Tracy Hamm
One of the four teams in the NPL 1 East logjam, Livermore Fusion were forced to settle for fourth place in that league, despite finishing one point out of first. The Champions League represents the perfect opportunity for this stacked Livermore squad to prove that it was nothing but luck, or the lack thereof, that saw the Fusion finish in fourth place. Look for State PDP Players Nikki Trucco, Lexi Trucco, Hailey Halbeck, and Lauren Cambra to make the difference should the Fusion contend for the title.
---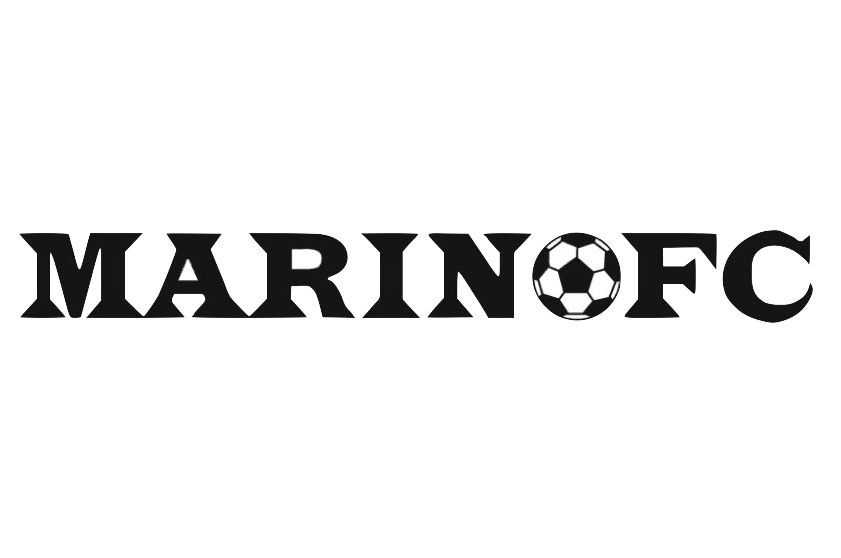 MARIN FC BLUE
Head Coach: Kelly Coffee
With only one loss in the NPL 1 West, Marin FC proved to be one of the toughest outs, as evidenced by the squad being the only team to not lose to first-place Lamorinda. In the attack, Marin will always look to Hannah Halford, who had a hand in seven of their 12 goals on the season, but it's the intangibles that utility player Emlen Janetos provides that personifies this team's never-say-die attitude.
---
PLEASANTON RAGE
Head Coach: Darin Preszler
Pleasanton Rage's plus-18 goal differential topped the NPL 1 East…and so did their 6-1-1 record, which gave them the Fall title in the closest division race of any NPL 1 league at any age group. For this alone, expect the Rage to factor among the title favorites as the action heats up in this Champions League division.
---
WEST COAST WILDFIRE
Head Coach: Troy Dayak
Out of any team in this tough Champions League division, West Coast feature perhaps the best attacking trio. Sierra Martin, Kayla Grisham, and Amanda Zeck combined for 18 goals in the NPL 1 East…all 18 of the squad's goals, in fact. Stopping one of those three will be key for other sides to take down this 6-2-0 side, but so far, few sides have been able to do that.