U17 Girls Champions League Preview – 2018
The much-anticipated NPL Champions League finally returns this weekend as teams kick off their games at various sites around the state. There's more at stake than just the glory of winning the Champions League as the NPL Champion qualifies for the NPL Finals taking place from July 12-16 in Aurora, CO.
Team Previews

CALIFORNIA ODYSSEY RED
Head Coach: Justine Caldera
Champions of the NPl 1 East by just a solitary point, California Odyssey proved to be a thorn in everyone's side as they allowed just eight goals in eight games and finished a cool 5-2-1 to claim the division. In addition to their pedigree in the NPL, the Odyssey also captured the Surf Cup championship earlier this year behind key contributions from central midfielder Zoe Juarez, center back Brooke Wristen, and forward Bella Keomounpane.
---
CENTRAL CALIFORNIA SOCCER ALLIANCE
Head Coach: Randy Prescott
While Central California Soccer Alliance didn't win the NPL 1 East in the fall, you could argue that they were perhaps unlucky not to do so. Not only did CCSA finish with the fewest losses (one) in the division, but they posted the league's best goal differential at a plus-10 mark on 17 goals scored (first) and just seven allowed (also first). With a 4-1-3 record, Central California finished just one point off of the top spot in the division and will look to better that in the Champions League.
---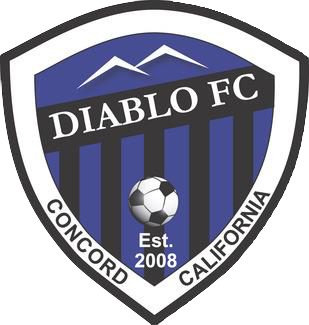 DIABLO FC
Head Coach: Scott Alexander
Despite missing State PDP goalkeeper Cassia Souza for much of the fall season, this gritty Diablo FC side managed to claw their way into the Champions League via a 4-2-2 record, despite only scoring eight goals. But Diablo also only allowed eight goals behind a stingy and organized defense, and when Souza did finally return, she shepharded a defense that allowed just one goal in two games to help Diablo to lofty heights. In Champions League play, Diablo will look to garner results from a well-balanced attack that saw nine different players score in fall NPL and State Cup play and a defense that shut out opponents 50-percent of the time in NPL action.
---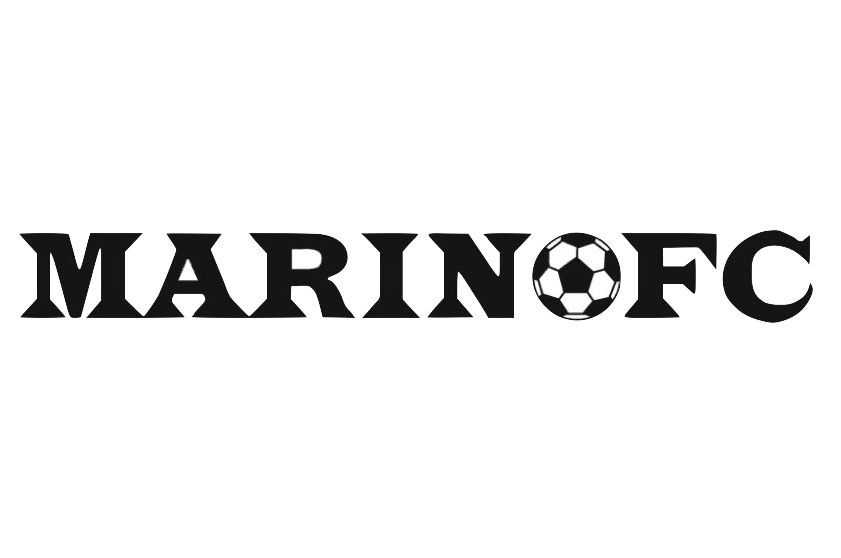 MARIN FC BLUE
Head Coach: Tyler Gottschalk
As one of the hardest teams to beat in the area, Marin FC finished their fall campaign with a 3-1-4 record, allowing just eight goals compared to 20 scored. And of those 20, UC Santa Barbara commit in center forward Grace Bouton had a hand in 18 of them, recording eight goals and 10 assists in the fall. But Marin aren't just a one-woman show, as left winger Callie Jones provided 12 assists, while attacking midfielder Maddie Pero chipped in nine goals.
---
MUSTANG SC

Head Coach: Austin Risenhoover
With a plus-20 goal differential and just four points dropped in the fall NPL 1 West, Mustang SC is a true contender for the Champions League title. With leading goalscorer Kelena Brongiel (four goals) pacing the side, Mustang have a variety of options to choose from when going forward and will look to improve on their second-place fall finish in the Champions League.
---
MVLA
Head Coach: John DeMartini
MVLA were this close to having a perfect season in the fall's NPL 1 West. Only a solitary loss prevented MVLA from sweeping as the Bay Area side went 7-0-1 with 37 goals scored and just seven allowed. With that high-powered attack, MVLA won their division by an astonishing six points and should be favored to repeat that performance in the Champions League.
---
SACRAMENTO UNITED
Head Coach: Simon Eccles
It was a tough fall season for Sacramento United in the NPL 1 East, but they still managed to claw their way into this spring's Champions League with a scrappy 3-4-1 record. That being said, Sacramento plays an attacking style of soccer that is enjoyable to watch, and with versatile players like Cassandra Herrman, Carly Kissinger, and Jackie Martinez locking down the back, United are always a threat to be in any game.
---
VISION ACADEMY
Head Coach: Carmine Napolitano
While Vision Academy finished with just a 3-4-1 record in the NPL 1 West this fall, don't count out this side that likes to build from the back and play quality, attacking soccer. Holding midfielder and captain Alex Roskowski is the engine that drives this team forward, and she has proven herself to be capable of providing an influence in on the offensive side of the ball as she finished tied for third in assists in the fall.