U17 Boys Champions League Preview
Having won their respective NPL 1 Divisions by five point margins, Placer United and Santa Clara Sporting appear to enter the Champions League season as the joint favorites. A closer look will reveal that Sporting may have a slight edge, as their fall season was one of the most dominant in all NPL 1 leagues. In finishing 8-0-1, Sporting scored 31 goals while allowing just four tallies. It's their division to lose.
U17 Boys Champions League Schedule
Team Previews
ATLETICO SANTA ROSA
Head Coach: Adolfo Mendoza
While Atletico Santa Rosa struggled somewhat in the NPL 1 West, the squad looks to be a sleeping giant that could break out at any time. Detractors may point to a 4-4-1 record and fifth place finish, but Atletico features a pair of top State PDP players in Elmer Pineda and Anthony Lopez, the latter of whom was the NPL's leading scorer in the 2015-16 season.
---
FORCE
Head Coach: Matt Marquess
Playing in a tough NPL 1 West that Santa Clara Sporting dominated, Force managed a solid second-place finish behind a strong defense that finished third in their division with just 11 goals allowed in nine games. Force's only loss came against the champion Sporting side, a 4-0 throwaway that doesn't reveal the true quality of the team, which features creative attackers such as leading scorer Elias Reckas, who helped the team finish 6-1-2 on the season.
---
GALT FC
Head Coach: Rudy Rodriguez
Galt FC may have finished second in the NPL 1 East, but given that they finished with the league's best goal differential (plus-17, 10 better than first-place Placer United), they were perhaps unlucky in the way their season turned out. Look for Galt to make a splash in the Champions League through contributions from Roy Rangel, who leads the NPL in assists with seven. Arath Chavez Lepe and Connor Tipton led the team in scoring with four goals apiece.
---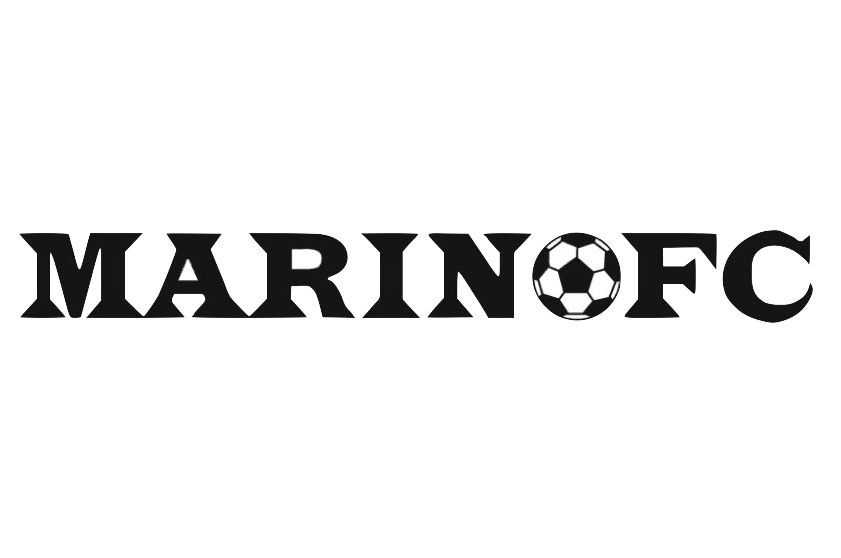 MARIN FC BLUE
Head Coach: Zachary Kingsley
No matter who plays them, Marin FC will be a tough beat, as the North Bay club lost just once in nine NPL 1 West matches. Striker Jose Fonseca Murillo joint leads the U-17 Boys NPL with nine goals, but Marin aren't just a one-trick pony, as Brooks Hoffman, Eric Sachleben, and Miguel Maldonado each have scored a trio of goals as well.
---
MVLA DORTMUND BLUE
Head Coach: Carlos Menjivar Jr.
MVLA's strong team chemistry helped the squad allow just five goals in their NPL 1 West campaign, where they were the only team to not lose to champions Sporting Santa Clara. The diverse MLVA attack is led by the dynamic Kai Moos, who tallied three goals and three assists in the Fall to compliment three-goal scorers Oliver DeVisser and Diego Pedrayas.
---
PLACER UNITED GOLD
Head Coach: Matt Scammacca
Placer United's Fall NPL 1 East championship came on the heels of a squad that featured talent at every position on the field. A back line anchored by the athletic Eddie Silverbush helped Placer allow just 14 goals in 10 games, while technical attackers Benjamin Kikanovic and Nate Sherwood led an offense that scored 21 goals. Placer appear a resilient side, edging opponents by just a one-goal margin in four of their seven wins during the fall.
---
SACRAMENTO UNITED RED
Head Coach: Shawn Blakeman
For a side that qualified for the Champions League with a comfortable five-point margin, many of the neutral eyes will be on Sacramento United striker Jack Sauls, who is tied atop the NPL U-17 Boys goalscoring charts with nine strikes. But a closer look at the squad reveals a well-organized defense that allowed just 10 goals. United are led defensively by goalkeeper Donovan Haynes and center back Giovanni Navarro, one of the most technical defenders in the area.
---
SANTA CLARA SPORTING
Head Coach: John Azevedo
The 2015 NPL National Champions are one of the clear favorites in this division as they look to win a second title in three years this summer. But first, they have to finish atop the Champions League. Sporting have no shortage of weapons at their disposal with eight-goal striker Javier de los Santos leading the frontline, with five-assist attacker Lucas Tager setting up the forward. Along with a strong backline that allowed a league-best four goals, Santa Clara finished the Fall NPL 1 West season with an astonishing plus-27 goal differential.