U16 Girls Champions League Preview – 2018
The much-anticipated NPL Champions League finally returns this weekend as teams kick off their games at various sites around the state. There's more at stake than just the glory of winning the Champions League as the NPL Champion qualifies for the NPL Finals taking place from July 12-16 in Aurora, CO.
Team Previews
CENTRAL CALIFORNIA SOCCER ALLIANCE
Head Coach: Jasara Gillette
In an NPL 1 East that came down to the wire, Central California Soccer Alliance made no mistake in the stretch run, picking up 11 points from their last five games to finish on one of the best runs of form of any team in the division. So after CCSA didn't get the results in the early party of the season, this 3-2-3 side comes into the Champions League as one of the hottest squads in any age group in all of NorCal Premier Soccer.
---
EBU BAY OAKS MAVERICKS GOLD
Head Coach: Jon Nishimoto
There was a lot to like about this EBU Bay Oaks squad from the fall NPL 1 West Season. Not only did EBU finish second in the league with a 4-1-3 record, but they had the second fewest losses, the second fewest goals allowed, and the second most goals scored. Add that all up and you have a well-rounded squad that's ready to compete in this year's Champions League.
---
FC ELK GROVE PLATINUM
Head Coach: Benjamin Ormsby
As one of the most decorated sides in Champions League play, FC Elk Grove has hardly anything to prove as far as pedigree goes. The side captured both the 2017 Champions League, State Cup, and NPL National Titles in a landmark year for the program. Led by stellar goalkeeper Alexis Madueno (five goals allowed) and dynamic center forward Kassandra Ceja (NPL 1 leader in goals with seven), FC Elk Grove easily won their division with a 7-1-0 record, making them again the favorites in the Champions League.
---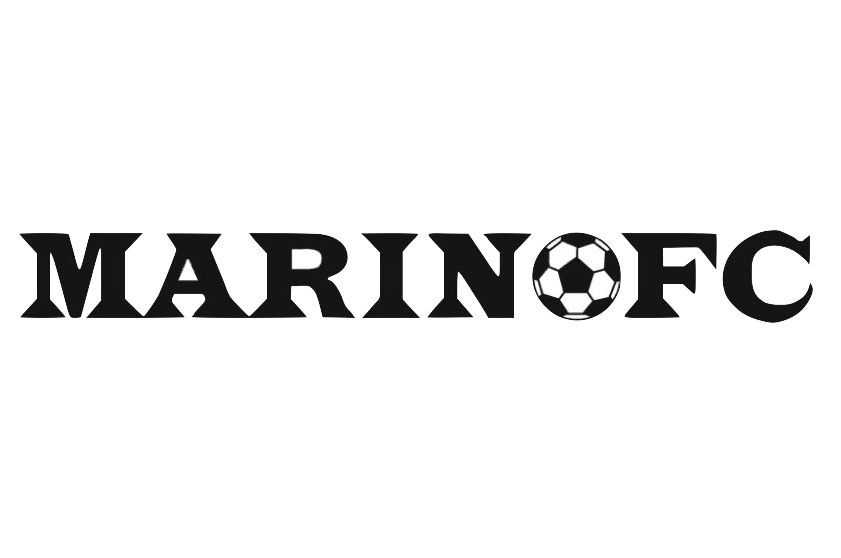 MARIN FC BLUE
Head Coach: Chris King
For what has been historically one of the best defensive sides in the area, 2017 State Cup finalists Marin FC are back in action this year with something to prove. Allowing just two goals in NPL 1 West play, Marin surged to the top of the table with a 6-0-2 record. Featuring State PDP players Kirsten Whetstone, Grace Gustafson, Jordan Cushner, and Avery Hansen, Marin also scored 14 goals en route to winning their division.
---
MVLA

Head Coach: Erin Montoya
MVLA will feature a very young side in the U16 Champions League division this Spring. With State PDP players Aaliyah Schinaman, Steph Jung, and Lexi Quinn, MVLA posted a 4-3-1 record to qualify for the spring's Champions League. While no player was among the leaders in goals in the NPL 1, MVLA can count on a deep roster of creative attackers to help lead their side to glory come Champions League play.
---
PLACER UNITED GOLD
Head Coach: Casey Tate
Historically strong as a club on the girls side, this U16 Placer United side will look to follow in the footsteps of other well-decorated squads from Placer. By virtue of finishing 4-1-3 in the fall NPL 1 East, United takes their league second-best plus-six goal differential into the Champions League and should be one of the toughest sides to take points off of this spring.
---
SAN JUAN SPIRITS
Head Coach: Erin Sharpe
While the San Juan Spirits missed out on capturing the fall NPL 1 East championship, they were both the only side to beat decorated champions FC Elk Grove and the only squad to not have lost a game. Allowing just four goals in eight matches, San Juan finished an impressive 4-0-4 on the year to claim second place and establish themselves as a true contender for the Champions League.
---
VISION ACADEMY
Head Coach: Chris Vane
Thanks to a 4-2-2 record in the NPL 1 West, Vision Academy qualified for the Spring's Champions League, scoring 11 goals while allowing just six. With one of the stingiest defenses around, backline mainstays Alex Arancio and Rosa Sorbello lead a squad that gave up fewer than a goal per game. Meanwhile State PDP player Emma Vane pulls the strings for a dynamic attack that was perhaps better than their goal output during the fall season.