U15 Girls Champions League Preview
FC Elk Grove Platinum and Force enter the Champions League competition as the two favorites as the pair garnered a combined 47 of a possible 54 points available in the Fall NPL 1 seasons. Both sides feature different strengths as Force was the top offense in their league, while Elk Grove's defensive record finished second in theirs. Of the possible other contenders, the second and third place squads from the NPL 1 West, Vision Academy and Marin FC, look the most likely to make a dark horse run, having finished just three and four points, respectively, off the top of the table.
U15 Girls Champions League Schedule
Team Previews

FC ELK GROVE PLATINUM 1
Head Coach: Rafael Rameriz
The only side to enter the Champions League without a loss, FC Elk Grove Platinum and their five State PDP Players feature a well-rounded attack in addition to its quality defense. Striker Kassandra Ceja currently stands second in the U-15 girls NPL scoring with five. If squads try to focus on her though, they'll run into Jaedyn Sanders and Keona Makasini, who each tallied five strikes. The Elk Grove defense is led by goalkeeper Alexa Madueno, who allowed just six goals in nine games.
---
FORCE
Head Coach: Andres Deza
In scoring eight more goals than any other U-15 Girls Champions League side, Force not only feature the best offense in the league, but possibly also the most well rounded. Emily Berg led Force with six goals in the Fall, good for fourth in the NPL, while in Andrea Kitahata (eight assists) and Kayleen Gowers (five), Force have the top two helpers as well. But Force also featured the second best defense in the NPL 1 West, allowing just seven goals in nine games, making them one of the favorites to represent the U-15 Girls at the NPL National Championship this summer.
---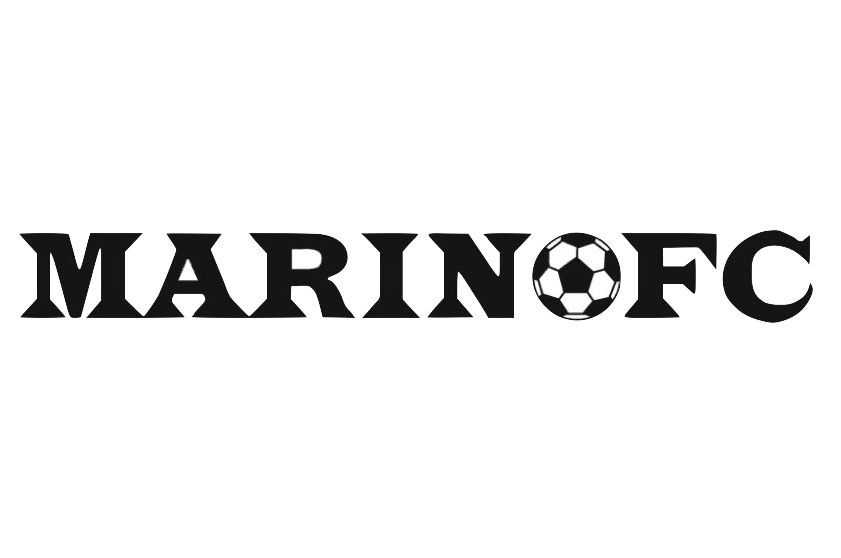 MARIN FC BLUE
Head Coach: Chris King
Marin FC Blue had no problem keeping teams from scoring on them, allowing an NPL 1 West-low six goals in nine games. The only reason they didn't finish higher was that they only scored 16 goals in those same nine games, the fewest for any qualifier from that league. Olivia Carroll and Shannon Watrige (four goals each) are the players to look out for on Marin, as each scored four goals, while Sophia Curtaz led the squad with four assists in a 6-1-2 fall season.
---
MAVERICKS BLACK
Head Coach: Robert Sackey
Though they dropped their final two league matches in the Fall, Mavericks Black still qualified for the Champions League with seven points to spare thanks to a well-rounded team that finished with a 5-3-1 record. Much of the inspiration of the squad comes from captain Grace McRory, who communicates and passes well out of the back to help build attacks, while occasionally scoring a goal herself. McRory slots into a back four along with the speedy Marlee Smith, who helped the Mavericks allow just 12 goals in nine games in their Fall campaign.
---
MUSTANG ELITE

Head Coach: Cris Gilmore
Mustang Elite enter the Champions League with one of the oddest goals for and goals against records of any team in any division. While Mustang allowed less than a goal per game (eight goals in nine), they only scored 10, and held shutouts in five of their games. And yet Mustang still finished second in their division, with a 5-3-1 record. The Elite are true proof that sometimes in soccer, numbers don't always matter, as this squad gets it done on sheer will alone.
---
PLACER UNITED GOLD
Head Coach: Katherine Burton
Featuring a strong spine, Placer Gold was one of the hardest teams to beat in the Fall, losing just once, a 3-2 result to second-place Mustang. The problem for Placer, though, was that they also didn't win a ton of games, as they split their other eight contests equally between wins and draws. Still, thanks to standouts like Manuri Alwis, Kate Thompson, Marli Bannai, Amber Pon, Hannah Southworth, and Alia Sinoff, the Gold appear ready to take points off of anyone in this competitive Champions League.
---
PLEASANTON RAGE
Head Coach: Walter Pratte
If Pleasanton Rage want to contend for the Champions League title, they'll have to turn some of their league-high five draws into wins. Though they lost just one time, the Rage barely qualified through due to only having five wins. Kate Reedy, Maddy Goldberg, Greacy Walke, and Noelle Marceno will play a key part should the Rage end up among the contenders by the end of the season.
---
VISION ACADEMY
Head Coach: Chris Vane
The strength of this 7-2-0 Vision squad in the Fall was in the amount of different weapons they had, both on the offensive and defensive end. Anchoring the latter was a rare, dual goalkeeping situation where Anika Roskowski and Sofia Scola combined to allow just 10 goals in nine games. On the offensive side of the ball, three players — Emma Vane, Maddie Eastus, and Teresa Garcia — each scored five of the side's 21 goals, showing that even if you slow down one or two of their threats, Vision will still hurt you.