U15 Girls Champions League Preview – 2018
The much-anticipated NPL Champions League finally returns this weekend as teams kick off their games at various sites around the state. There's more at stake than just the glory of winning the Champions League as the NPL Champion qualifies for the NPL Finals taking place from July 12-16 in Aurora, CO.
Team Previews
AJAX UNITED GREEN
Head Coach: Josh Handley
While Ajax United just missed out on claiming the NPL 1 East championship, it wasn't for a lack of quality. The Central Californian side nearly-unbeatable on the defensive side of the ball, finishing with a league-best six goals allowed. But don't sleep on the powerful Ajax attack, as the squad also managed to score 16 goals to finish a point off of the top with a 5-2-1 record.
---
CENTRAL CALIFORNIA SOCCER ALLIANCE
Head Coach: Gustavo Rendon
With a high-octane offense and lights-out defense, Central California Soccer Alliance was perhaps unlucky to finish in just third place in the NPL 1 East with a 5-2-1 record. CCSA posted the best goal differential with a plus-22 mark, scoring 30 goals and allowing just eight. With four State PDP players in Tiger Rendon, Olivia Koop, Emily Rich, and Sydney Hancock, Central California boasts a spine that rivals any in the U15 division and will be a tough matchup for any team come this Spring.
---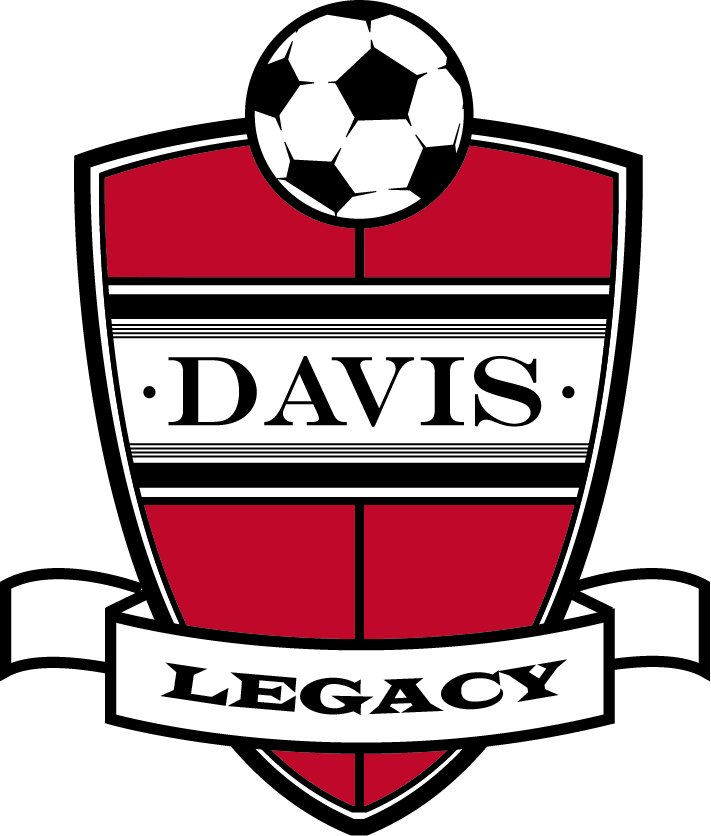 DAVIS LEGACY RED
Head Coach: Jesus Mata
Led by State PDP player and U15 leading goalscorer Franchesca Bolivar (eight goals), Davis Legacy topped the NPL 1 East with a 6-2-0 record. State Cup quarterfinalists in 2017, Legacy are one of the best-rounded sides in the area, as their 23 fall goals ranked second and their nine goals allowed ranked third in a tough division.
---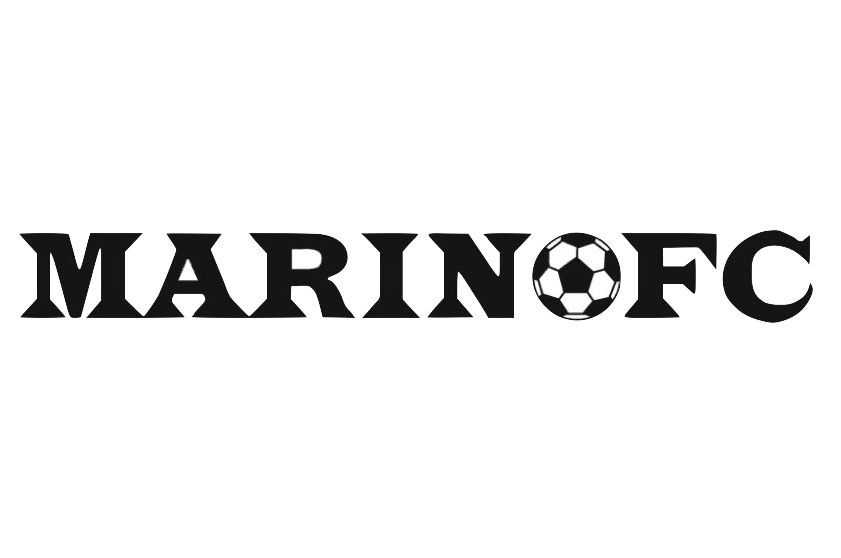 MARIN FC BLUE
Head Coach: Rob Funes
While Marin FC (3-3-2 in the NPL 1 West) didn't score many goals in the fall season, the Bay Area club managed to post their league's best defensive record with just eight strikes allowed in nine games. And Marin were a side that got better as the season progressed — their last three games in the competition were shutouts of their tough opposition.
---
MUSTANG 04

Head Coach: Patrick Uriz
In an NPL 1 West in which there were very few draws overall, Mustang simply didn't draw any games. So even though the Danville squad posted a .500 record, their willingness to go for the best result possible at any moment propelled them into the Champions League, where they will be a dangerous side for any team to face.
---
MVLA BARCA 04
Head Coach: Erin Montoya
Despite being strictly a U14 squad, MVLA are playing up a year and have had no problems competing with the best of the best in the U15 NPL. This quality side just missed out on topping the U15 NPL 1 West, finishing 6-2-0 to miss out on claiming the top spot by just a solitary point. MVLA posted the same goal differential (20-9) as champions OV Toros, and should be taken seriously as a contender for the Champions League title. Led by State PDP player Ariel Thongkam, MVLA will be a formidable squad for any side to challenge this spring.
---
OV TOROS BLACK
Head Coach: Tony Vasquez
Featuring a 6-1-1 record in the NPL 1 West, OV Toros won their fall league title by one point by scoring 20 goals compared to just eight allowed. State PDP player Karlie Lema is the player to watch for the Toros, a nasty goal-scoring threat who scored 49 goals in high school play as a freshman this past winter. On the defensive side of the ball, the Toros are led by Jordan Anaya, who conceded fewer than one goal per contest in all competitions since the beginning of the fall season.
---
SF ELITE ACADEMY
Head Coach: Jeff Wilson
SF Elite may have finished their fall season with a negative goal differential, but the side from the Fog City won when it mattered to post a 4-3-1 record and qualify for the Champions League. And when SF Elite won, it was almost always via a shutout — only Pajaro Valley managed to score against SF when Elite came out on top.