U15 Boys Champions League Preview: 2019
After a long break winter break, league action is now back in Northern California as the NPL resumes with games all across the state this Spring for girls from the U14-U19 age groups. Culminating with the NPL Spring College Showcase at Davis Legacy Soccer Complex on May 18-19, the NPL features some of the highest level of play in the country. The top two teams for the U14-U17 age groups and the first place finisher in the U19 division on the boys side will qualify for US Club Soccer's ENPL playoffs from June 28-July 2 in Rockford, Ill.
U15 BOYS CHAMPIONS LEAGUE SCHEDULE
TEAM PREVIEWS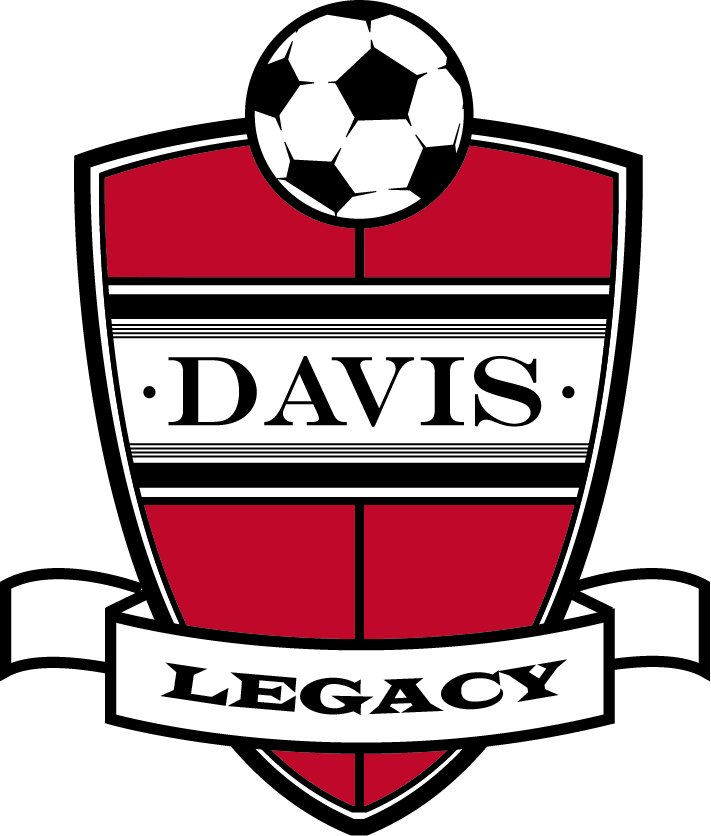 DAVIS LEGACY RED

Head Coach: Jesus Mata

With a strong defense led by goalkeeper Cooper Matthies and holding midfielder Carson Dubay, Davis Legacy qualified for the Champions League by virtue of a third-place finish in the NPL 1 East. Conceding an average of just one goal a game, the Legacy also managed to hit the back of the net more than twice per game in finishing tied on points with second-place Placer United, who were the only side to defeat Davis all year, with a close 2-1 game being decided in October.
LAMORINDA NAVY
Head Coach: Evan Sassano
While Lamorinda Soccer Club may have qualified for the Champions League as a fourth-place team, they were just a few results away from finishing higher up in the NPL 1 East table. Though Lamorinda allowed three more goals than they scored, they managed to get the results when they mattered and still hit the back of the net 13 times to claim 13 points from eight games and make it through a tough group into the top division for the spring.
MANTECA FC BOCA RED
Head Coach: Jose Acosta/Fernando De Alba
State Cup champions a year ago, this Manteca Boca Jrs side features a strong attack that paced the NPL 1 East with 24 goals in just seven games. But Manteca proved to not be just a one trick pony as they also allowed the third fewest goals in their division, conceding just nine times in seven games while finishing the season as one of two unbeaten sides in the fall. Manteca's 5-0-2 record saw them top their division and head into the Champions League as one of the favorites to lift the trophy at the end of the season.
MVLA RIVER PLATE BLUE
Head Coach: Adriano Toni
Scoring was never a problem for MVLA in the NPL 1 West — the Bay Area club managed to put in 18 goals in just seven games in the fall. But the real strength for this MVLA side was their defense, where the club allowed just six goals in seven games, good for the best mark in their division by a wide margin. Though MVLA finished four points off of the top of the division in the fall, they're as good of a bet as anyone to take home the Champions League title this spring.
PLACER UNITED
Head Coach: Paul O'Brien
Missing out on the top spot by just one result, Placer United featured one of the best goal differentials in the fall season, ending the year with 15 more goals scored than allowed in the NPL 1 East. They also proved a tough out as Placer didn't lose a single match in going 4-0-2. Led by captain, center back, and PDP player Keith Wiley, Placer allowed just six goals all season, proving that they should be mentioned among the contenders for the Champions League season.
RED STAR RED
Head Coach: Jason Smith

Last year's Champions League winners wasted no time in earning their spot back in the NPL's top league for this spring, posting a 6-2-0 record and winning the NPL 1 West by a margin of four points. Red Star, quite simply, couldn't stop scoring goals all year, netting 32 times overall thanks to key play from NPL leading scorer Diogo Baptista, striker Eliot Tenberg and winger Daniel Louie. Only a slightly leaky defense that allowed 17 goals in eight games stopped Red Star from finishing victorious in all eight of their games rather than just six.
SANTA ROSA UNITED

Head Coach: Kelcey Chaidez

Santa Rosa United continue to show their quality by qualifying for the Champions League on the back of a 4-1-2 record in the fall's NPL 1 West. While United allowed the second most goals for any qualifying team, they also scored the second most, hitting the back of the net 21 times in seven games to average three strikes per match. Teams will have a hard time slowing down this high octane offense in what looks to be a promising spring campaign.
TAHUICHI FC
Head Coach: Adrian Reyes
Placed in a tough NPL 1 West division, Tahuichi finished in fourth place based off of tiebreakers to qualify for the Champions League. But to count this side out would be disingenuous, as Tahuichi finished just one point off of second place and their 4-2-1 record would have placed them a lot higher in most divisions, if not for the general competitiveness of the NPL 1 West. By virtue of scoring 18 goals in the season, Tahuichi is led by its strong attack but it enjoyed a stellar defensive record as well, allowing just 11 goals in its seven games.