U14-U19 NorCal State Cup Semifinals Preview
Just two weekends remain in the U14-U19 NorCal State Cup, with the semifinals kicking off Saturday in Lathrop, Ripon and Turlock ahead of the finals May 14 and 15 at Cosumnes River College in Sacramento.
Only four teams remain in each division, each with their own hopes of capturing a title. Overall, a wide variety of clubs are represented this weekend, with the State Division's 40 spots divided up by 25 different clubs.
State Division Semifinals Preview
State Division Quarterfinals Recap
U14-U19 NorCal State Cup Knockout Phase Schedules and Results
State Cup Knockout Phase Brackets
Check out the updated brackets below to view your favorite team or clubs path to the State Cup Finals.
U14-U19 NorCal State Cup Brackets
Venue Information
NO DOGS are allowed at either venue.
There is no parking in the baseball parking lot at Lathrop. Please review the field map below which also shows where to park.
River Islands Field Map (Lathrop)
Turlock Regional Sports Complex Field Map
Mistlin Sports Complex Field Map (Ripon)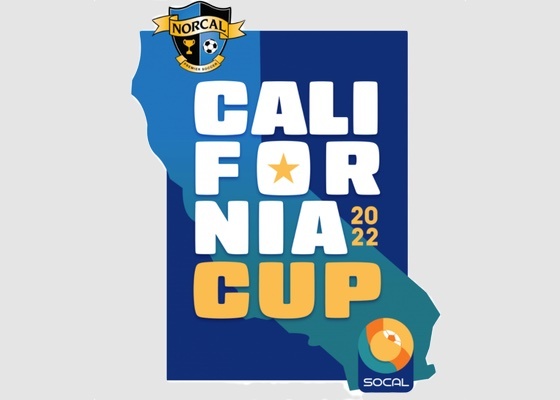 California Cup
For the first time, winning the NorCal State Cup will give teams a chance to face off with the SoCal Champions to crown a true California State Champion. The California Cup will take place on June 4-5 in Temecula, CA. The event will consist of three divisions of play with the State, Platinum and Silver champion and finalists qualifying from NorCal in the U14 B/G, U15 B/G, U16B and U17B and the State, Premier and Gold qualifying in the U16G, U17G, and U19 B/G.