U14-U19 NorCal State Cup Resumes this Weekend
The U14-U19 NorCal State Cup resumes with most teams playing their first knockout match this Sunday, March 27th. The Knockout Phase of the Cup must have a winner with the winning team moving on to the Round of 16 and the losing team being eliminated from the competition. The State Cup concludes over the May 14-15 weekend at Cosumnes River College in Sacramento.
U14-U19 NorCal State Cup Knockout Phase Schedules
State Cup Knockout Phase Brackets
Check out the brackets below to view your favorite team or clubs path to the State Cup Finals.
U14-U19 NorCal State Cup Brackets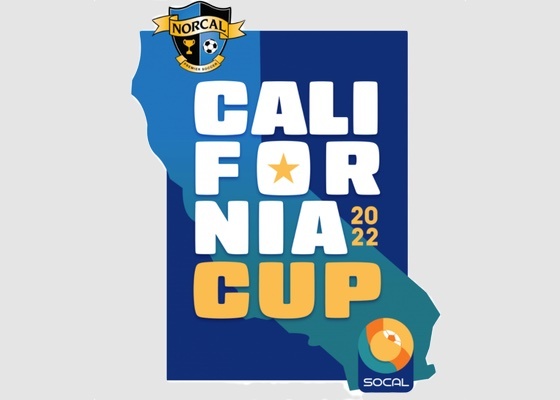 California Cup
For the first time, winning the NorCal State Cup will give teams a chance to face off with the SoCal Champions to crown a true California State Champion. The California Cup will take place on June 4-5 in Oceanside, CA. The event will consist of three divisions of play with the State, Platinum and Silver champion and finalists qualifying from NorCal in the U14 B/G, U15 B/G, U16B and U17B and the State, Premier and Gold qualifying in the U16G, U17G, and U19 B/G.