U14-U19 NorCal State Cup Quarterfinals Preview
Action in the U14-U19 NorCal Premier Soccer State Cup is heating up as teams from all across the state will compete for one of the most coveted titles in all of youth soccer over the next three weekends, starting with the quarterfinals round this weekend in Davis and Lathrop.
While some teams will earn the right to play in the single-elimination competition for at least one more week, for some this will be the end of a hard-fought cup run.
The winners from this weekend will take part in the semifinals May 7 in Lathrop and Turlock, while the finals will take place at Cosumnes River College in Sacramento on May 14 and 15.
U14-U19 NorCal State Cup Knockout Phase Schedules and Results
State Cup Knockout Phase Brackets
Check out the updated brackets below to view your favorite team or clubs path to the State Cup Finals.
U14-U19 NorCal State Cup Brackets
Venue Information
NO DOGS are allowed at either venue.
Parking is $10 a day at Davis Legacy Soccer Complex and is free at River Islands in Lathrop. There is no parking in the baseball parking lot at Lathrop. Please review the field map below which also shows where to park.
Davis Legacy Soccer Complex Field Map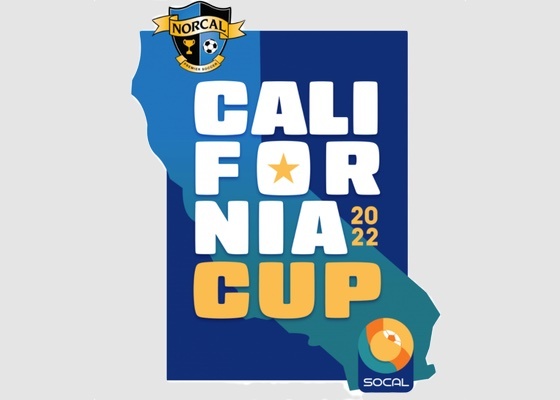 California Cup
For the first time, winning the NorCal State Cup will give teams a chance to face off with the SoCal Champions to crown a true California State Champion. The California Cup will take place on June 4-5 in Temecula, CA. The event will consist of three divisions of play with the State, Platinum and Silver champion and finalists qualifying from NorCal in the U14 B/G, U15 B/G, U16B and U17B and the State, Premier and Gold qualifying in the U16G, U17G, and U19 B/G.