U14-U19 NorCal Premier Fall League Applications OPEN
Applications for the 2017-18 NorCal State Premier League and 2017 NorCal Premier Fall League are now OPEN.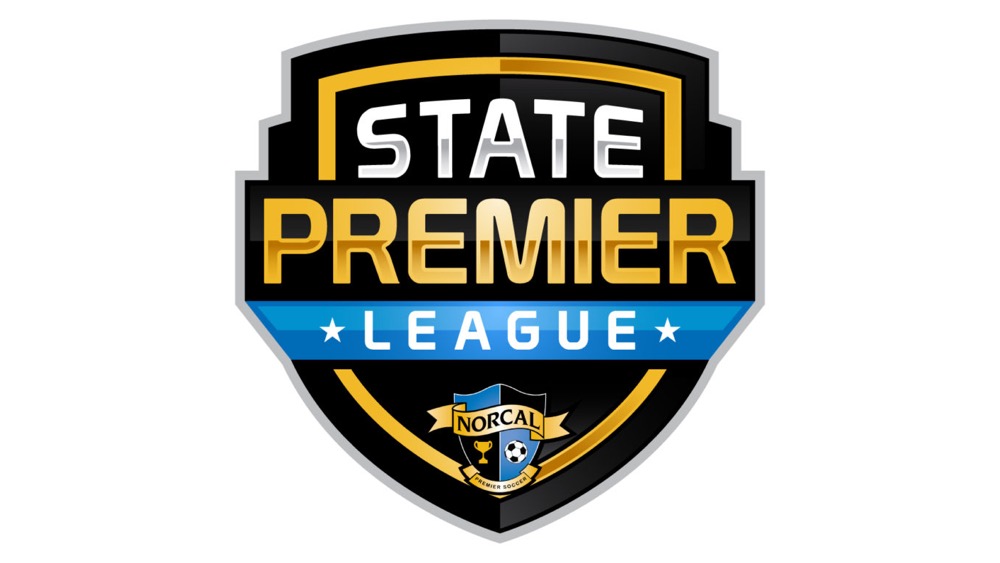 The State Premier League is a year-round competition just below the NorCal NPL and consists of a Fall and Spring portion. In the Fall teams are split into 2-4 localized divisions with the top teams from each division qualifying for the State Premier Championship division (statewide). The winner of the State Premier Championship division in the U14-U17 age groups earns an automatic spot into the 2018-19 NorCal NPL. The cost is $500 (includes Fall and Spring).
The NorCal Regional Fall Leagues are for teams looking to play in a more regionally based seasonal league and consists of Gold, Silver, Bronze and sometime Copper divisions. The cost is $150.
Teams can apply using the link below:
Both leagues will use the following timeline for the Fall season. Also included in the calendar is the State Cup timeline – to apply for State Cup click here.
Fall Timeline
May 17th: Applications Open
July 10th: Application and Payment Deadline
July 25th: Divisions Finalized
July 27th: Schedules Released
August 26th: Game Date #1
September 9th: Game Date #2
September 10th: State Cup Preliminary Game
September 16th: Game Date #3
September 17th: Game Date #4 (only if needed)
September 30th: Game Date #5
October 7th: Game Date #6
October 8th: State Cup Group Stage Game #1
October 14th: Game Date #7
October 21st: Game Date #8
October 22nd: State Cup Group Stage Game #2
November 4th: Game Date #9
November 5th: State Cup Group Stage Game #3
November 11th: Game Date #10