U14-U19 NorCal Premier Fall League Applications OPEN
Applications for the 2018 NorCal Premier Fall League and 2018-19 NorCal State Premier League are now OPEN.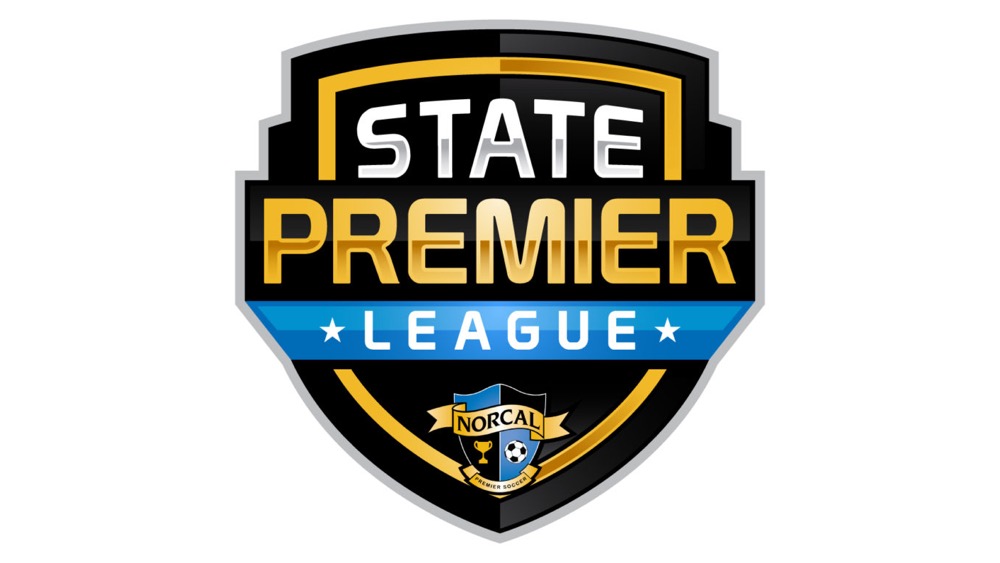 The State Premier League is a year-round competition just below the NorCal NPL and consists of a Fall and Spring portion. In the Fall teams are split into 2-4 localized divisions with the top teams from each division qualifying for the State Premier Championship division (statewide). The winner of the State Premier Championship division in the U14-U17 age groups earns an automatic spot into the 2018-19 NorCal NPL. The cost is $500 (includes Fall and Spring).
The NorCal Regional Fall Leagues are for teams looking to play in a more regionally based seasonal league and consists of Gold, Silver, Bronze and Nickel (Recreational) divisions. The cost is $150.
Teams can apply using the link below: