U14 Boys Champions League Preview – 2018
The much-anticipated NPL Champions League finally returns this weekend as teams kick off their games at various sites around the state. There's more at stake than just the glory of winning the Champions League as the NPL Champion and Runner-up qualify for the ENPL Western Playoffs taking place from June 29-July 3 in San Diego, CA.
Team Previews
ATLETICO SANTA ROSA
Head Coach: Israel Mojica
In a fall division that was tight near the top for the most part, Atletico Santa Rosa made easy work of their competition in winning the NPL 1 North. Santa Rosa were essentially unstoppable, finishing with an impressive 8-1-0 record with 29 goals scored and just 12 allowed. Though places two through six in the division were separated by just three points, Atletico managed to top the table by an astonishing five points.
---

CALIFORNIA ODYSSEY RED
Head Coach: Vitalis Otieno
Featuring a team stacked with six State PDP players, California Odyssey went 6-2-2 in the fall NPL 1 East to finish second and qualify for the Champions League. The key to the Odyssey seems to be their cohesion as most of the players on the squad have been playing together since they were just six-years-old. Thanks to that amazing chemistry, California scored 27 goals in the fall season, while allowing just 16, meaning that they will be among those expected to finish near the top of the table in the spring.
---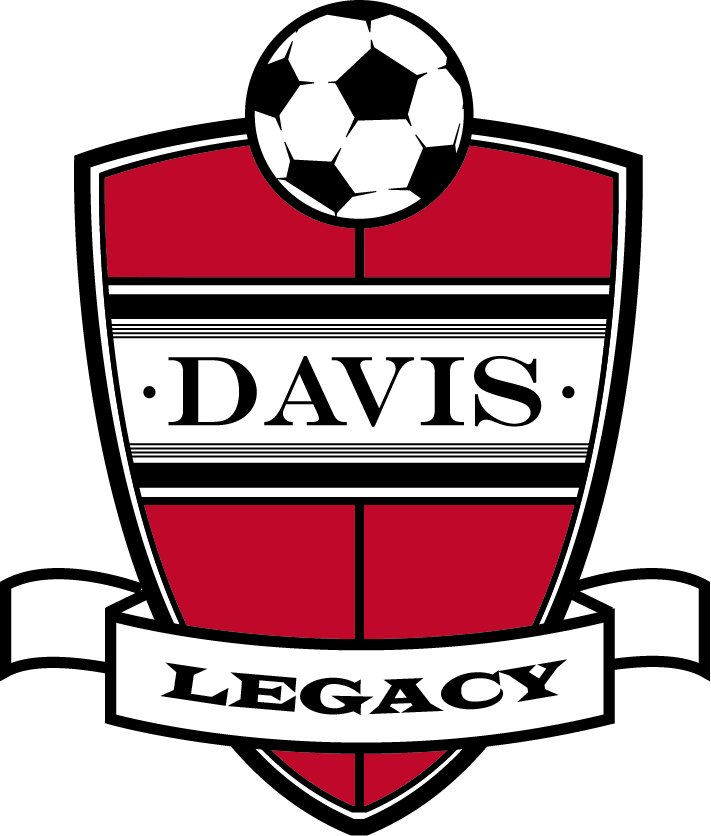 DAVIS LEGACY RED
Head Coach: Dario Cordova
Perhaps the only surprise with this Davis Legacy side is that while posting an NPL 1 East plus-25 goal differential, they somehow managed to lose two games. Still, the Legacy easily topped the table with an 8-2-0 record, with leading goalscorer Michael Gray (five goals) powering a diverse attack that put 31 in the back of the net in just 10 games in the fall.
---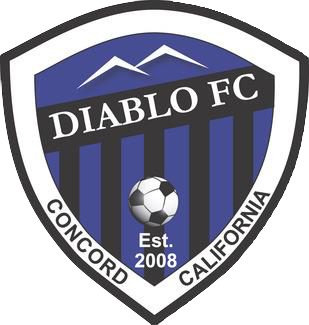 DIABLO FC
Head Coach: Brian Voltattorni
In an extremely difficult NPL 1 West during the fall season, in which places two through six were separated by just three points, Diablo FC snuck into the Champions League as the fourth-place finisher with a 6-3-0 record. With four players who have previously been in the State PDP pool, including leading goalscorer Juan Pablo Hernandez (seven goals and two assists), Diablo scored over two goals a game in the fall season.
---
FORCE ACADEMY II

Head Coach: Noah Delgado
Historically strong at every age group, this Force Academy squad is no different, as their attacking play led the NPL 1 West with an incredible 27 goals in just 10 games. With that high-octane attack, Force finished just one point off of the top of the table, and with a strong and deep group of players, this side expects nothing but to be again among the top of the table come Champions League.
---
MUSTANG ELITE
Head Coach: Juan Guerrero
A well-rounded squad, Mustang Elite finished third in goals in the NPL 1 North with 27, while featuring the league's joint-best defense (11 goals). All in all, their prolific offense and stingy defense propelled Mustang to a 6-2-1 record, good for third place in their division. They will look to continue their success in the Champions League.
---
RED STAR RED
Head Coach: Michael Renwick
Behind State PDP players Diogo Baptista, Jesus Carrillo, and David Raya, Red Star Academy topped the NPL 1 West with an impressive 6-2-2 record with 25 goals scored and 17 allowed. This free-scoring side plays a style of soccer that any neutral would support, attempting to break lines and create good opportunities at all times. And with Carillo, Red Star has a true attacking superstar as the attacking midfielder scored five goals and provided 10 assists in the fall to establish himself as the team's main fulcrum.
---
SF GLENS EVOLUTION
Head Coach: Steve Sosa
Featuring State PDP players in Joseph Loeffler, Angel Iniguez, Wilfredo Sierra, and Maxwell Mendoza, the latter of whom was invited to the U.S. National Training Center, the San Francisco Glens finished first in goals scored and second overall in the NPL 1 North table. But it was the unheralded Ronaldo Michel Reyes (eight goals), who led the team in strikes and was second overall on the scoring charts. Expect this 6-2-1 side to compete until the very end.