NPL/ECNL-RL Matchday #9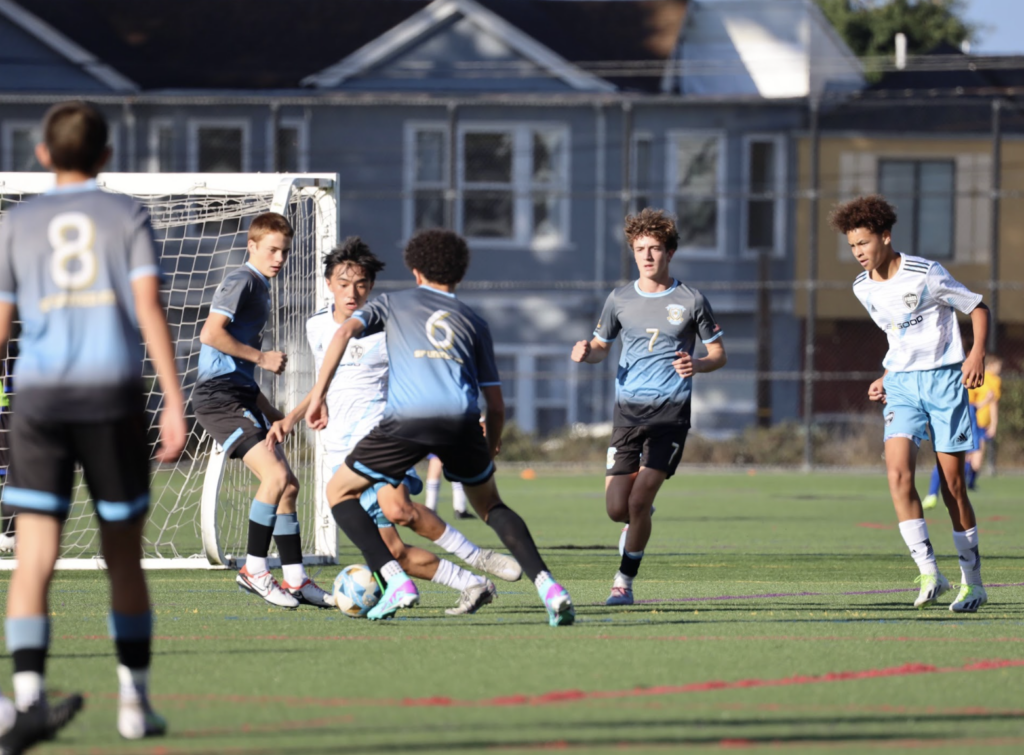 Just a few matchdays remain in the high level NPL/ECNL-RL competitions put on by NorCal Premier Soccer. We're officially right in the thick of the action as teams from all across the state will hope to bolster their title chances or stave off relegation when they take to the field this weekend.
Here are your NPL/ECNL-RL games of the week:
U16 Boys ECNL-RL
10/21
SF United

2-1

De Anza Force
SF United got back into the U16 Boys ECNL-RL this past weekend thanks to a close 2-1 victory over De Anza Force. United scored first, just eight minutes in thanks to a De Anza own goal before the visitors drew level six minutes later. It took all the way until the 66th minute for the match to be won when SF struck again through Marcus Mitchell.
U19 Girls ECNL-RL
10/21
Blackhawks SC

2-0

San Carlos United
Facing a team that hadn't conceded a goal in their last five games, Blackhawks SC were able to put two past the strong San Carlos United defense to claim a 2-0 victory Saturday. The hosts scored on either side of halftime through Senia Rogers and Alyssa Polk to earn an important three points that will keep their title hopes alive in the U19 Girls ECNL-RL.
U16 Girls ECNL-RL
10/21
SF Vikings

4:15 p.m. @ Franklin Square

Stanislaus United
Both Walnut Creek Surf and Stanislaus United enter the weekend with a perfect 12 points from four games. Still remaining in the title race, however, are SF Vikings, who are just four points back. A win for the Vikings over Stanislaus would put them just one point behind their Central California rivals, while a victory for Stanislaus would put the pressure on Surf.
U17 Boys ECNL-RL
10/22
Eastshore Alliance

3-1

Clovis Crossfire
Eastshore Alliance bolstered their U17 Boys ECNL-RL title hopes thanks to a 3-1 victory over Clovis Crossfire this past weekend. It took just five minutes for Eastshore to get on the scoreboard as Celian Gout scored before Jake Goetting doubled the advantage for the hosts just one minute later. Clovis pulled one back in the 61st minute through Javier Moran only for Goetting to strike again to put the game away in the 76th minute.