LIGA NorCal Kicks Off This Weekend With Five Matches
One day after each side opens their quests towards qualifying for the 2018 Lamar Hunt U.S. Open Cup, Davis Legacy hosts Turlock Academica SC in week one of LIGA NorCal's Fall Men's Open Division.
The game is one of five contests in the first week of play between those looking to claim the inaugural LIGA NorCal championship.
Both sides have rosters full of quality players with the league aimed at attracting top-level players who aren't currently playing professionally but have in the past or are looking to in the future.
The match kicks off at Davis Legacy Soccer Complex at 4:00 p.m. and is open to the public.
Some of the top performers from each side include the following: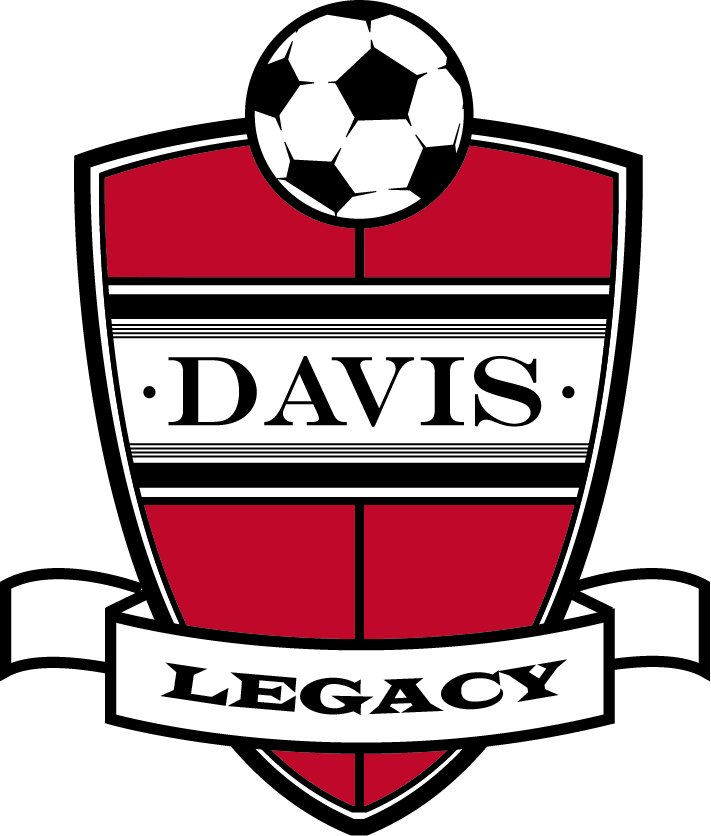 The big name for Davis Legacy is former Sporting Kansas City midfielder and U.S. Open Cup winner Connor Hallisey. More information about the Granite Bay native can be found here.
Hallisey will be joined in the midfield by Davis native and Legacy youth alum Andisheh Bagheri, a 2013 All-American and Academic All-American at UC San Diego. View Bagheri's full profile here.
Meanwhile, the Legacy defense will be led by Southern California native and former UC Davis center back Brian Ford — a veteran of the team's near-qualification for the 2016 U.S. Open Cup — who's information can be found here.
You can stay updated with the Legacy by following them on Twitter @davislegacy or through their Facebook page.
Meanwhile, the visitors also have an array of experienced players. Here's what Turlock Academica manager Simon Bettencourt had to say about his standouts.
Cody Golbad: "A four-year starter at local university, UC Merced, Golbad has been recognized multiple times for his play. Withawards such as CalPac Freshman of the Year, and eventually CalPac Player of the Year, Golbad has proven to be quite the offensive threat. With statistics like 48 goals and 22 assists throughout his four years with the Bobcats, it is no wonder why Golbad has multiple All-Conference awards. Fortunately, Golbad has been able to give back to the community by working with the youth after receiving a degree in Cognitive Science and has since been continuing with his passion for soccer with Academica SC."
Adrian Plascencia: "Plascencia is a well-known local stand-out player with professional experience on his resume. Signing three seasons with local professional arena soccer team, Turlock Express, Plascencia has contributed greatly with multiple goals and assists. You can see Plascencia's passion for the sport when he steps on to the pitch. He wishes to go on to be able to allow the youth to follow their passions with a long-term career goal of becoming an Athletic Director."
Gerardo Cazares: "A product of the well-known youth soccer community in Ceres, California, Cazares has gone on to become a stand-out for local university, CSU Stanislaus. After winning the CCAA Conference Championship with the Warriors, Cazares was able to add All-Conference Team awards to his resume. Cazares has also played with the Burlingame Dragons in the PDL. Cazares has shown to be a great leader with Academica SC, always leading by example and performing with the highest quality."
You can follow Academica on Facebook here or on Twitter @AcademicaSC.
The complete fixture list from the weekend is located below:
For more information, please visit LIGA NorCal's home page here.